Be the Envy Of Your Neighborhood With Professional Holiday Lighting
It's that time of year again! The houses around you are adorned in beautiful white and colorful lights to honor the festive holiday season. But what does your house look like?
If you're too busy with work or family responsibilities to create the winter wonderland you wish you had in your yard, there's still a way to shine brighter than your neighbors! Simply hire a professional lighting company to transform your yard from basic to magical.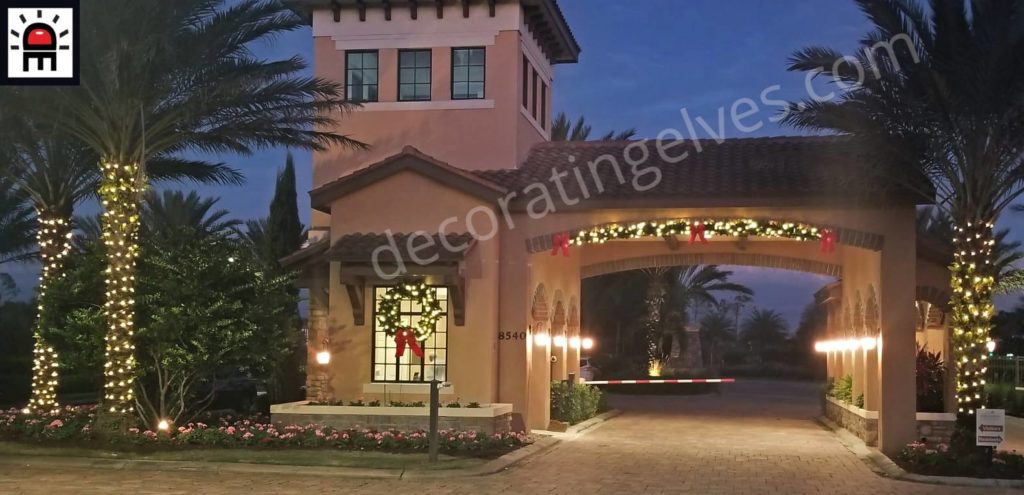 The Benefits of Choosing a Professional Outdoor Lighting Company
Hanging Christmas and holiday lights is as much an art as it is a science. It's not enough to simply drape bushes with light nets and set a timer. To truly become the envy of your neighborhood, you need a lighting pro who will formulate the perfect plan and execute it with precision.
Enjoy Full Service Tree Lighting
Outdoor trees are notoriously difficult to light and decorate due to their size, but they're no match for professional lighting experts. Properly installed tree lighting offers significant visual impacts, especially with LED lights, stars, and bulbs that can make an ordinary tree come alive for the holidays.
Only a professional company offers the full service tree lighting that will turn even your tallest trees into majestic holiday focal points.
Avoid the Hassle
Hanging lights for Christmas may look fun, but most homeowners struggle to turn their vision into a reality. You can save yourself the hassle by hiring a company like Decorating Elves to handle your entire holiday lighting plan.
Whether you want all your attic windows outlined in green, all your trees wrapped to the top, or your entire home covered in beautiful white lights, Decorating Elves can make it happen.
Call (727) 418-4127 to schedule your holiday LED lighting with Decorating Elves. Owner Nick Schriver and his team have helped Tampa area homeowners for many years in their quest to become the most festive home on the block.
Decorating Elves is committed to helping you avoid the hassle of the holiday season while still enjoying all of its perks. Call today to become the envy of your neighborhood!