TAMPA BAY'S MOST PROFESSIONAL OUTDOOR LIGHTING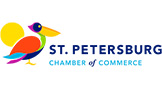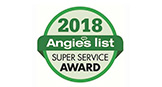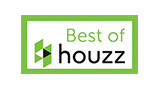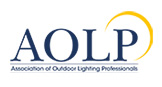 Bringing Excellence to Tampa Bay: Our Customers Can't get Enough!
Suzanne Bourdeau
March 13, 2023.
I love how my house looks in the evening when the lights come on. I would highly recommend Decorating Elves if you are looking for landscape lighting.
Drew Anklin
February 17, 2023.
Our new outdoor lights are great. The trees and brushes out front look amazing. Lights around the pool area look so cool. Thanks Drew
Lex Oaks
January 31, 2023.
We've been using Decorating Elves for a few years now, and every year they have done a great job decorating our front entrance for the Christmas Holidays. I highly recommend them to any community in need of lighting and decorations.
Steve Koch
January 28, 2023.
Excellent team. Did what they said they'd do. Reliable. Helpful coming up with the ideas on what to do at the house. This was our 1st time using them and we will definitely be repeat clients going forward for years to come. Steve Koch
Labrador Primary Care Center
January 20, 2023.
The best of the best!! Love them!!
Cynthia Cox
January 20, 2023.
We've hired Decorating Elves to decorate Lexington Oaks community in Wesley Chapel for the past several years. We love our finished holiday lights product! Working with them is always a positive experience. I highly recommend you giving them a try!
Elaine Chavlovich
January 19, 2023.
Decorating Elves have installed Christmas lights for our community entrance for many years. They have always done a great job and worked with us to install whatever color scheme we choose for that year. Very pleased with their work year after year.
THE BENEFITS OF OUTDOOR LIGHTING

BEAUTIFICATION
A Spectacular Night-time Look and Feel. Focal points stand out and become more beautiful. With Outdoor Lighting, Textures not seen in daylight become eye-catching detail. Architectural features can be accented, which brings the building and the landscape together for a resort-like feel.

USABILITY
Landscape lighting extends hours to enjoy your yard, landscaping and the outdoors at night. Now patios, pools and children's play areas become entertainment venues, or just relaxing places to unwind.

SAFE PASSAGE
Hazards such as steps, low-hanging or thorny vegetation, abrupt changes in elevation or debris in a walkway can all be avoided with properly placed landscape lighting. Guests can be safely guided away from hazards.

SECURITY
It's a proven fact that a well-lit landscape will deter potential intruders by eliminating dark areas and shadows that would conceal movement around the property.

VALUE
Landscape lighting not only brings a property to life, it also provides excellent return on investment by creating a stunning first impression when viewed by visitors.
Outdoor Lighting by Decorating Elves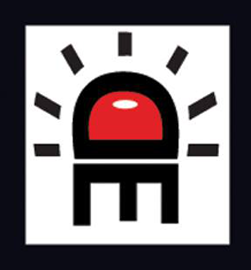 Decorating Elves is a full service outdoor lighting and landscape lighting service serving the greater Tampa Bay, Florida region.
Decorating Elves is dedicated to its clients' satisfaction and increasing the aesthetics of their property through illumination and lighting techniques. Nick Schriver, the lead designer and founder, has the highest and utmost professionalism in the industry. With Nick's background in Architecture and Landscape Design, he understands what it takes to make a home, business, or property excel with proper lighting.
Decorating Elves is dedicated to the best night lighting available and it shows through every aspect of our system.
Learn More
GALLERY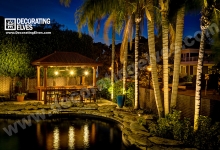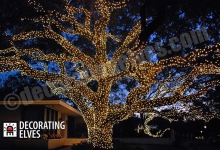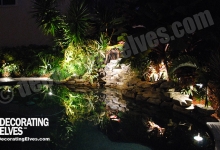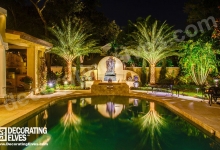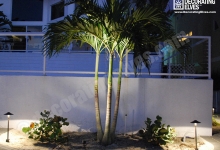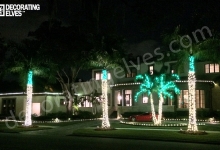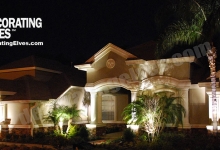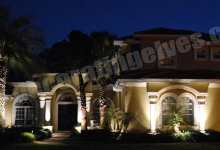 CONTACT US
Does your Home & Property look and feel right at night? It Should! We Can Help!
Call us at 727-474-2628 or fill out the form below