Up Lighting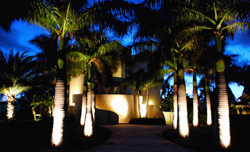 Architectural and landscape elements become visually dramatic features when illuminated from below. Sometimes called highlighting, it is a common technique used to accent key focal points in the landscape and create shadows on walls. It is often used to illuminate a specimen plant by placing two or more spot light fixtures at the base and angling them upward, illuminating both the bark and canopy. Boulders, sculptures and garden structures can also be highlighted.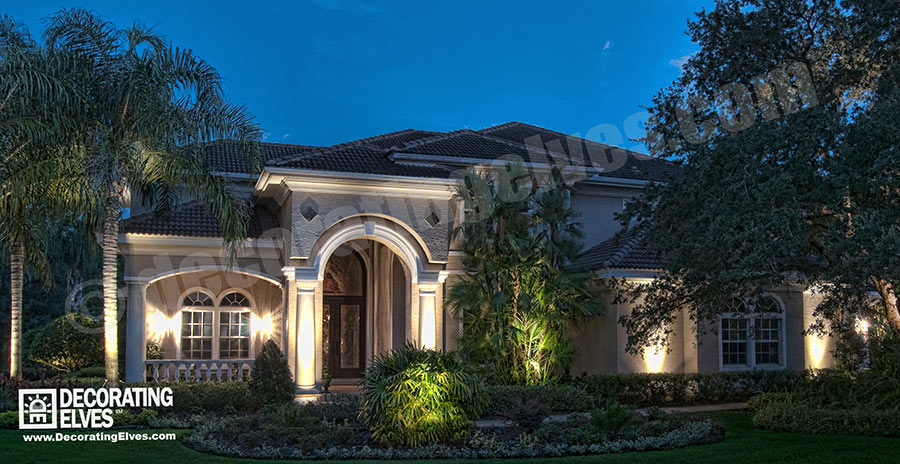 Up Lighting Consultation
Call 727-474-2628 or 1-800-MY-LITES or click to schedule your consultation and today.