Underwater Lighting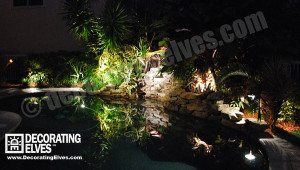 The use of submersible lighting fixtures in ponds, fountains, along with similar environments to create interesting and exciting lighting effects. This technique is best intended for water features like fountains or waterfalls. The water should be clear and clean for best results. These can range from spot lighting from beneath the water to soft, glowing area lighting of the subsurface environment.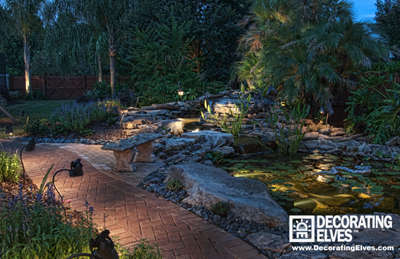 Underwater Lighting Consultation
Call 727-474-2628 or 1-800-MY-LITES or click to schedule your consultation today.