Step Lighting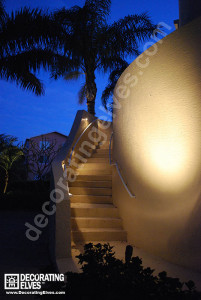 Step lighting is one of the most important functions of outdoor landscape lighting.

Designed for safety, step lighting clearly illuminates dark, possibly hazardous, step areas to insure proper visibility throughout the property. It is an essential component in any lighting plan designed for safety and beautification. Through deck or patio lighting, visitors are able to safely navigate from point A to point B within your landscape and outdoor living area. All obstacles are made visible with these small unobtrusive lights.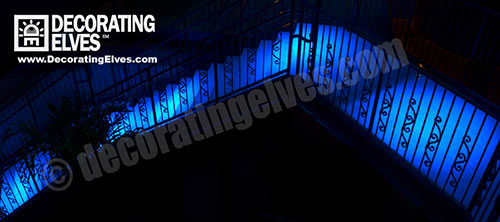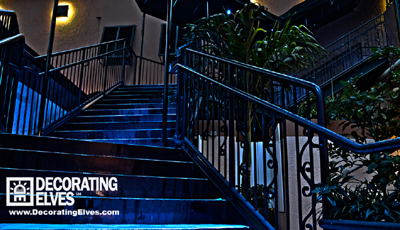 Step Lighting Consultation
Call 727-474-2628 or 1-800-MY-LITES or click to schedule your consultation today.