Spot Lighting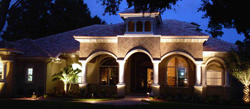 Individual features are powerfully illuminated from above or below by a strong, narrowly focused beam of light. Special objects such as statues, sculptures, or specimen shrubs should be lighted with fixtures which provide good shielding of the lamp. Mounted lights overhead on eaves or patio structures eliminate glare.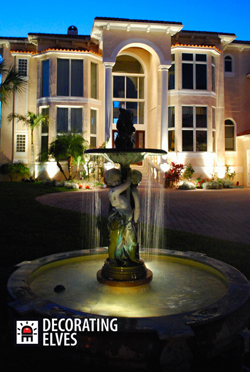 Examples of items benefiting from this technique are …
sculptures
statues
landscape features
architectural details
flag poles
Spot Lighting Consultation
Call 727-474-2628 or 1-800-MY-LITES or click to schedule your consultation today.