Grazing Outdoor Lighting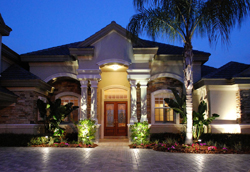 The grazing technique accentuates the texture of the surface being illuminated. Simply place the light fixture close to the plane of the wall, fence, or other feature, and direct the light beam obliquely across the subject's surface. Grazing is particularly dramatic way to highlight the texture of a stone or brick wall, or a large tree trunk.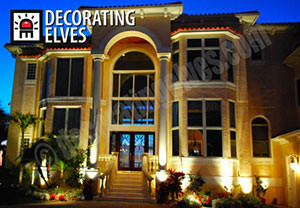 Grazing lighting is perfect for high relief stucco or natural stonewalls; however, it can also be used to accentuate the unique bark texture of plants. This effect is the best example of the wonderful visual tension created by the interplay of shadows and light..
Grazing Lighting Consultation


Call 727-474-2628 or 1-800-MY-LITES or click to schedule your consultation today.