Security Lighting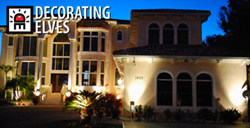 Strategic placement of accent lighting fixtures, combined with low level illumination, provides security lighting without glare for areas of any size. This provides ease of navigation, and increase in outdoor safety.
By combining strategically placed low level lighting with accent lighting, you can create a secure environment without blinding light. Accent fixtures can be used to enhance the surroundings while securing it.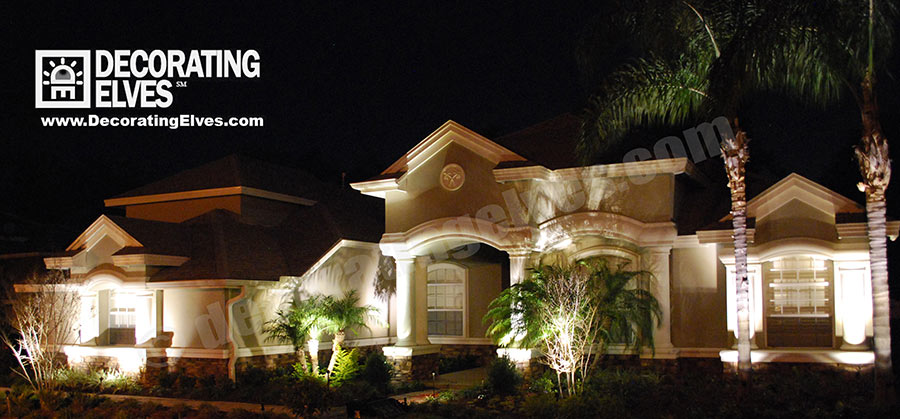 Lighting Consultation
Call 727-474-2628 or 1-800-MY-LITES or click to schedule your consultation today.